Westchester/Fairfield County, Dutchess and Hartford County

Welcome fall lawns! 
Fall is the best time of the year to build and repair lawns. As we are seeing moisture and cooler weather all around, lawns are greening up and filling in.
SEEDING
Some of you receive our aeration and seeding services during this time of year.
Below are two videos that explain the growth of seed and how to properly care for your new seed.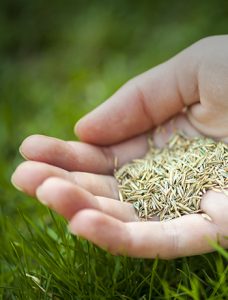 FALL TIP FROM CHRISTOPHER BROWN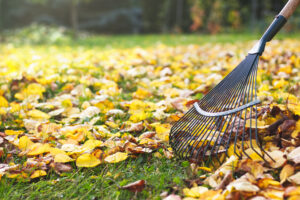 **Reminder to make sure to rake the leaves on your lawn before service**